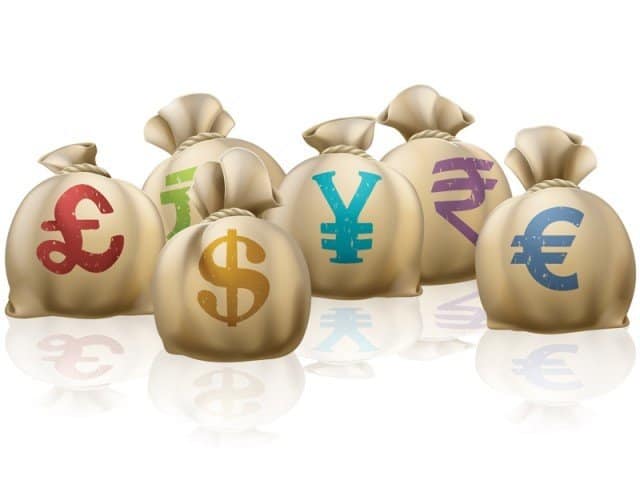 Foreign investment is to create an abundance of 350 new high-tech jobs in UK
The Department for International Trade has confirmed 11 new foreign investments into the UK's thriving FinTech, IT and advanced engineering sectors this weekend, which are expected to create up to 359 jobs.
The investments are the result of the department's work across its network of over 100 countries, promoting to potential foreign investors the benefits of building a business in the UK, a job made substantially more challenging following 2016's Brexit referendum.
The department launched an investment drive in May, advertising more than £30 billion worth of foreign investment opportunities over 68 UK-based projects, and opening a revamped online portal at invest.great.gov.uk for foreign investors which outlines the streamlined process and low cost of setting up a business in the UK, along with assistance on growing a highly skilled, UK-based workforce.
The 11 deals confirmed over the weekend, many of which come from firms in emerging markets in Latin America and Asia, will create new job opportunities in Newcastle, Leeds, London and Reading.
International Trade Secretary, Dr Liam Fox said: "It's easy to see why the UK is Europe's top destination for foreign direct investment. Our country is home to world leading research and development capability, as well as a culture of innovation.
"My international economic department has a network of Trade Commissioners operating across the world, seeking investment opportunities that will help create jobs and improve the lives of people in the UK."
The FinTech announcements came ahead of Dr Fox's attendance at the Lord Mayor's Show on Saturday.  The International Trade Secretary worked with outgoing Lord Mayor Charles Bowman to launch a new FinTech steering board earlier in the year, aiming to capitalise on the sector's recent growth through a partnership between government, academia and industry.
Nearly half of Europe's FinTech "unicorns" are based in London, with app-only bank Monzo being the latest addition.  The Prime Minister announced a £2.3 billion investment in FinTech during London Tech Week, creating 1,600 jobs.
Some of the investment deals announced this weekend include:
Globant: Argentine software and digital design company that has invested £32 million to expand its ongoing operation in London, creating 140 jobs
ThinCI: US company specialising in software for artificial intelligence products will create a new site in Leeds, creating 40 jobs
Avnet: US electronics company has spent £5 million to acquire UK-based information technology company Hanhaa, creating 25 new jobs
Dinakar Munagalam, CEO of ThinCI said: "The Department for International Trade was very helpful guiding us through the unfamiliar regulatory network for setting up a new venture in the UK. This assistance allowed up to get establish quickly and our newly employed engineers and programmers productive in record time.
"What attracted ThinCI to the UK is its talent pool of engineers and programmers that could immediately begin providing the chip design and software development assistance we needed. We found that talent in Leeds and Kings Langley."
12th November 2018.
Sources:
https://www.gov.uk/government/news/109-million-investment-to-create-359-jobs
https://www.gov.uk/government/news/dr-liam-fox-launches-global-investment-drive-bringing-more-than-30-billion-to-the-uk
https://bdaily.co.uk/articles/2018/11/12/foreign-investments-to-create-over-350-high-tech-jobs-in-vote-of-confidence-for-uk-economy?utm_source=bulletin&utm_medium=email&utm_campaign=2018-11-12-national&utm_content=readmore