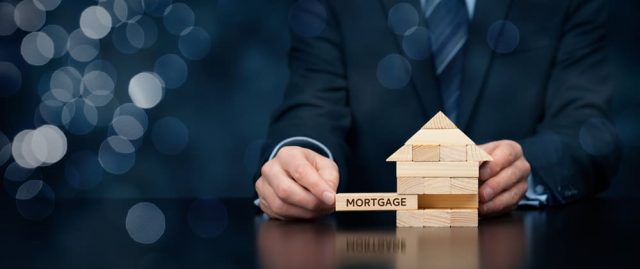 Contractor Tap can help to find the right contractor mortgage for you.
We have access to the whole market of contractor mortgage providers.
The majority of mortgage and insurance products aren't designed for contractors. They're designed for people in "traditional" jobs.
They don't reflect who you are or your financial situation. That's where we can help.
We're contractor specialists and get what you do, and we only work with providers who understand that too. We also take out the hassle of organising mortgages and insurance so you can get on with what you do best.
The antidote to the 'computer says no' culture.
Every contractor works differently, which means this isn't about ticking boxes. We really get to know you, building a picture of who you are and your lifestyle.
Having problems getting a decent mortgage?
It's not you, it's them. Most high street lenders work on an old-fashioned model based on people in permanent, 9-to-5 jobs. So when they put your details into that model they don't fit, and you either get turned down or don't get the size of mortgage you were expecting.
We get what it's like being a contractor. Plus, we know a lot of lenders who also get you. They have products that are more suited to who you are and the way you work. That's why we calculate your mortgage offer based on your daily rate because it's a more realistic picture of what you earn.