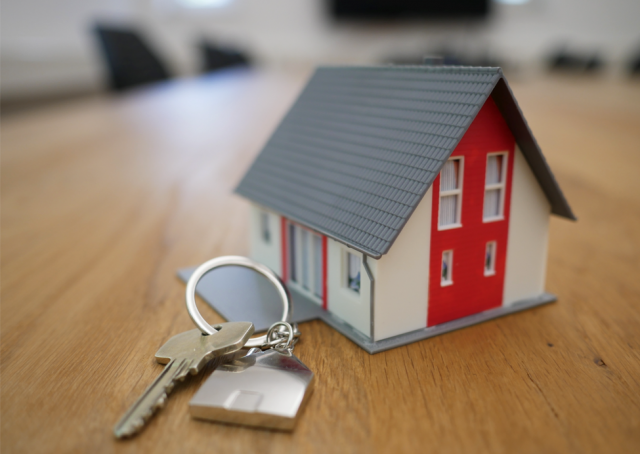 Why, do they often start with a mortgage?
Well, it is often the case that a contractor finds it difficult to get a mortgage, and the reason is simple: not all lenders understand you, your role, how you earn, and how you get paid.
Some lenders have contractor-friendly policies and will use your day rate while others work from your payslip or several years' worth of reports and accounts. Using the wrong lender might impact how much you can borrow.
Some lenders might require years of contracting experience, while others might consider a shorter period of contracting with a history of employment in the same industry. Approaching the wrong lender could result in your request being declined.
Some then change the requirements mentioned above, depending on your day rate and the industry in which you work. Approaching the right lender could make a real difference to the interest rate that is offered and the amount they will lend you.
How can you find the right lender when it can be complicated and overwhelming? The risk is that if you approach multiple lenders and are declined, your credit score could be adversely affected. We can help!
First, we take time to understand your track record of contracting, earnings, mortgage requirements, savings, incomings/outgoings, etc.
Second, we identify the right mortgage and assess the best rates with the right lender based on your situation.
Third, we share with you our findings and get an agreement to proceed.
Fourth, we package everything up to get you the right mortgage deal with the right provider that wants to work with someone like you.
We can take the pain out of a mortgage, fight in your corner, and allow you to focus on how you earn your money.
We are also not just a mortgage adviser. We can help you with all of your financial needs, from protection to savings to pensions to tax-efficient savings to inheritance tax planning.
Your home may be repossessed if you do not keep up repayments on your mortgage.
The value of an investment with St. James's Place will be directly linked to the performance of the funds you select, and the value can, therefore, go down as well as up. You may get back less than you invested.
This article was provided to us by Geoff Day at Wilcox Day Wealth Management Ltd. Please note this does not imply endorsement by us.
You can review further articles that may be relevant, please visit: www.wilcoxday.co.uk/contractors
Wilcox Day Wealth Management Ltd is an Appointed Representative of and represents only St. James's Place Wealth Management plc (which is authorised and regulated by the Financial Conduct Authority) for the purpose of advising solely on the Group's wealth management products and services, more details of which are set out on the Group's website www.sjp.co.uk/about-st-james-place/our-business/our-products-and-services. The 'St. James's Place Partnership' and the titles 'Partner' and 'Partner Practice' are marketing terms used to describe St. James's Place representatives.