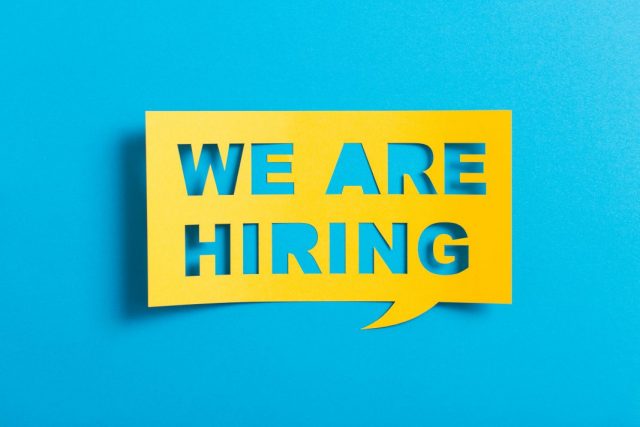 The relationship between someone who wants to work as a contractor and the recruitment industry is a fine example of commercial symbiosis. Nothing has been more symbolic of this perennial, mutually-profitable relationship than the proliferation of the independent contractor job board.
But as technology develops, the humble contracting work job board's future has been cast into doubt. Artificial intelligence and machine learning now make it easier than ever for recruitment agents to source quality candidates without the need to solicit interest for contracting work vacancies online. Social media sites such as LinkedIn, Facebook, and even Instagram, have also become more dominant, with 35 percent of American job seekers finding vacancies over social media in 2019, according to a recent Jobvite survey.
The 2016 sell-off of Monster to Randstad due to waning profits is indicative of the trend. Google launched its own recruitment search service, Google for Jobs, last year, threatening to revolutionise the existing SEO-based procedure for advertising vacancies online.
At this year's RecFest, the Resourcing Leaders 100 Panel debated the future of the job board, with the panel split over whether the medium is becoming outdated or not.
Elaine Atkinson, head of resourcing and talent acquisition at "big four" auditors Deloitte UK, told RecFest attendees that she believes job boards will eventually become redundant for the professional services firm, given the company's increasing focus on leveraging the relationships of their internal talent pool: "In our business we get 100,000 applicants every year. We've got a huge employee base. They know lots of people. I think the focus is going to be on our known networks moving forward, developing relationships with them and in that way being able to hire our people, rather than going external."
Marcelle Foxcroft, head of resourcing at insurer AXA UK, disagreed: "When you're looking at brand, EVP [employer value proposition], getting your name out to market, you can't do it without external job boards," she argued. "When you're looking at volume, there is absolutely a space for the 60 per cent of volume roles that we recruit for; we've got to have a platform to get our message out there."
Natasha Bhana, head of recruitment for Europe at "expert network" AlphaSights, argued that whilst job boards may well be becoming obsolete for certain roles or sectors, they will remain a key method of finding fresh, young talent who want to work as a contractor with smaller (or non-existent) professional networks: "If you're looking for one really good engineer, who is also client facing, you are probably not going to be able to find them off the back of a job board. But I think for graduate recruitment we need them."
For Andrew Grier, head of resourcing at French manufacturer Saint-Gobain, the job board is evolving, rather than dying out: "I reckon it depends on what you call a job board. Is Indeed a job board? Or is it just a marketeer? It's an aggregator, dragging stuff in, putting it back out. Job boards are not dead – they're just in another shape somewhere."
15th August 2019.