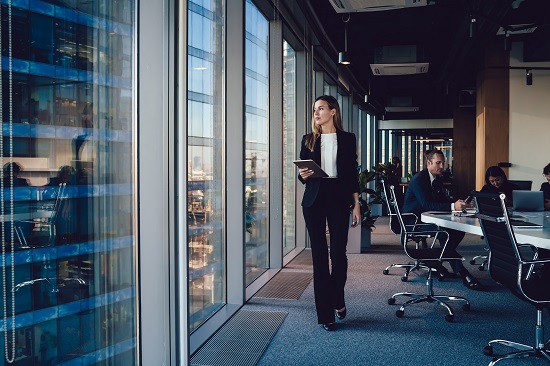 According to new figures from freelancer trade body the Association of Independent Professionals and the Self-Employed (IPSE), the earnings of self-employed workers have risen to their highest levels since the onset of the COVID-19 pandemic.

The IPSE figures revealed that freelancers' average quarterly earnings in the first quarter of 2021 increased to £20,778, up a fifth since the end of 2020 and a 32 per cent recovery from the average figure of £15,709 at the end of June 2020, the lowest figure on record.

This increase from the lows seen last year has been driven by increased demand for freelancer services, which has enabled self-employed workers to increase their day rates to an average of £445 per day. While overall earnings are still yet to return to their pre-pandemic levels, this is the highest figure for average day rates since 2019.

Similarly, working hours are also yet to recover fully from the impact of COVID-19, however, increased demand for freelancers has seen working hours begin to bounce back from the worst effects of the pandemic.

At the height of the COVID-19 crisis, freelancers were, on average, out of work for five and a half weeks out of every quarter. This figure fell to under four weeks out of every three months during the first quarter of this year.

In spite of the positive figures, IPSE Director of Policy Andy Chamberlain urged caution, saying that IR35 represented a serious impediment to the recovery of the UK's freelance sector.

However, he welcomed the fact that the roadmap out of lockdown had increased freelancer earnings and said that confidence among the UK's self-employed was at its highest level since prior to the Brexit vote in 2016.