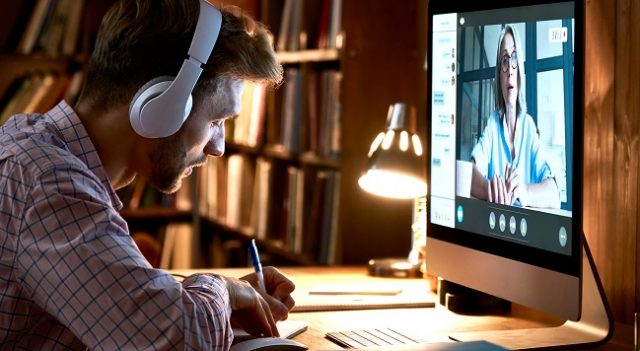 HMRC has officially opened the application portal for the fourth round of the COVID-19 Self-Employment Income Support Scheme (SEISS), enabling eligible freelancers to apply for a grant.

The fourth round of the scheme covers the period from February to April 2021, offering eligible claimants grants of up to £7,500 for the period. Applications for the penultimate (so far) round of the grants will remain open until the end of the day on June 1 2021.

Last month, HMRC contacted eligible freelancers providing them with a date from which they could make their claim. The opening of the official online application portal means that any freelancers, including those who weren't contacted, can now make a claim if they believe themselves to be eligible.

Following a recent expansion announced in the spring budget, the fourth SEISS grant is now open to freelancers who have traded in both the 2019-2020 (and submitted a tax return on or prior to March 2 2021) and 2020-2021 tax years.

To be eligible, freelancers must have seen trading impacted by COVID-19 or have been unable to trade due to the pandemic. They must also declare that they intend to continue trading and that they reasonably believe they have had a significant decrease in their profits.

In order to assist people in understanding the government financial support available to them during the pandemic, HMRC has also launched a series of webinars. These include a webinar covering SEISS, the aims of the scheme, eligibility criteria, how to claim and how much eligible freelancers may be entitled to claim.

Webinars have also been released covering the Coronavirus Job Retention Scheme (aka furlough) and the Statutory Sick Pay Rebate Scheme.