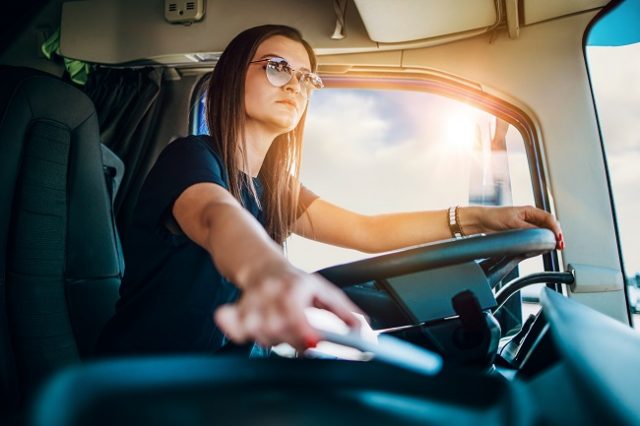 The extension of IR35 rules to private sector companies in April of this year is being labelled a contributing factor to the UK's current shortage of HGV drivers. The shortage, which is thought to amount to as many as 100,000 fewer drivers, has prompted the government to controversially extend the legal limit of hours that an HGV driver can work in a week.

The move, which came into effect on Monday July 12, is intended to enable HGV drivers to complete longer journeys in an effort to offset the shortage of drivers and prevent the threat this shortage poses to the UK's distribution of goods.

However, the Road Haulage Association (RHA), which was among the most prominent to warn of the threat posed by driver shortages to supply chains, has opposed the extension, saying it threatens the safety of "already exhausted" drivers and makes the job less attractive to potential newcomers.

Writing to Prime Minister Boris Johnson in late June, the RHA labelled the recently introduced IR35 rules as one of five key contributors to the shortage of HGV drivers, along with COVID-19 (including lockdowns and travel restrictions), Brexit, widespread retirement among the sector's ageing workforce and a shortage of vocational driving tests over much of 2020.

Regarding IR35, RHA Chief Executive Richard Burnett wrote: "The introduction of IR35 has resulted in agency labour withdrawing their services as low-profit margin logistics businesses (typically 2-3 per cent) cannot sustain demands for £5-£6 per hour rate increases."

"For clarity, we welcome legislation that ensures fair and equal tax for all. However, Government must now recognise the repercussions of this and the other issues mentioned and urgently intervene to help us to resolve the resulting crisis."

Among the companies to have spoken out regarding the impact of the shortage of HGV drivers are retailer Tesco, Germany-based sweets company Haribo and bakery equipment firm Bakers Basco.