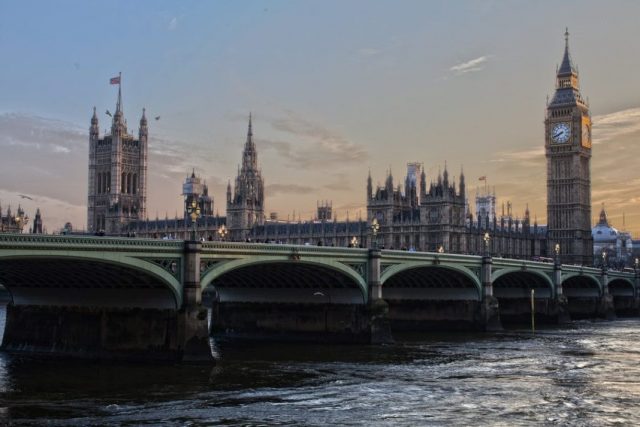 Treasury Minister refuses to appear before a committee reviewing the new Loan Charge rules that have been set in motion
A treasury minister has refused to appear before a House of Lords committee examining the 2019 Loan Charge as part of their remit to review HMRC's enforcement powers. Financial Secretary to the Treasury Mel Stride MP was invited by the Financial Bill Sub-Committee to respond to allegations of severe failures of oversight over HMRC enforcement – specifically in regards to the new Loan Charge rules – noting personal accounts submitted to them that detail the destructive effect the rules have already had on the health, families and employment prospects of those affected.
Mr Stride was offered 3 dates to appear before the sub-committee, but refused each invitation. In a written response he said it is longstanding practice for Treasury officials, rather than ministers, to attend the inquiry, adding that "no treasury minister has given evidence to the … Sub-Committee since its creation in 2002".
The refusal to attend by Mr Stride was met with a cautionary tone by sub-committee chairman Lord Forsyth, who explained in a letter to the Financial Secretary that he had been invited on the basis of the Ministerial Code, which states that "Ministers have a duty to Parliament to account, and be held to account, for the policies, decisions and actions of their departments and agencies", further adding there are some areas of the enquiry where "it would be improper for any official from the Department to answer our questions", instead seeking a direct response from the minister.
Lord Forsyth went on to renew his invitation to the minister, warning "if you decide not to attend, we are likely to note this in our final report as evidence of the Government's approach to this matter".
Mr Stride came under fire from lobby groups earlier in the year after saying the arrangements targeted by the Loan Charge were "not legal when they were entered into" under parliamentary privilege in the House of Commons, a statement strongly disputed by campaigners and accountancy and legal professionals. Leading tax barrister Robert Venables QC has said of such schemes "Contractors who took out employment related loans were not guilty of tax evasion. Nor were they guilty of tax avoidance. Such contractors were fully taxable on the value of the benefit (if any) conferred on them by the loans. No tax has been avoided."
The refusal of the Financial Secretary to the Treasury to be quizzed orally on the new rules adds to growing taxpayer concern over the legitimacy of the Government's stance on the Loan Charge rules. Chancellor of the Exchequer Philip Hammond has twice recently referred to disguised remuneration arrangements as being tax evasion, an assertion that legal experts argue is factually inaccurate.
HMRC's position is however that "these schemes have never worked", as Ruth Stanier, HMRC's director general for customer strategy and tax design, told peers during the October 22 hearing of the sub-committee.
"Concerns have been raised about avoidance over many, many years now, and we have absolutely taken action to seek to address and close down those schemes," Stanier said. "We found … that it takes a lot of time to pursue individuals — it can take many years to litigate them through the courts — and as we do so, the schemes keep changing."
On Wednesday the number of MPs to have signed an Early Day Motion calling for the Loan Charge rules to be revised rose to 100, two weeks after hundreds of contractors attended a demonstration in Parliament Square organised by the Loan Charge Action Group (LCAG). Thousands of affected taxpayers are expected to be hit with crippling tax bills that could in many cases lead to bankruptcy. Both Philip Hammond and Mel Stride have refused to comment publicly on the risk of suicide posed by the legislation.
Phil Nicholson
7th November 2018.
Sources:
https://www.parliament.uk/documents/lords-committees/economic-affairs-finance-bill/draft-finance-bill-2018/20181022%20Chairman%20to%20Financial%20Secretary%20(FBSC).pdf
https://www.parliament.uk/documents/lords-committees/economic-affairs/251018%20FST%20LEAC%20Letter.pdf
https://www.taxnotes.com/worldwide-tax-daily/tax-policy/uk-minister-defies-peers-amid-disquiet-over-loan-charge/2018/10/29/28k4m
https://www.hmrcloancharge.info/news/letter_to_mel_stride/
https://www.hmrcloancharge.info/news/lcag-press-release-6th-november-2018/