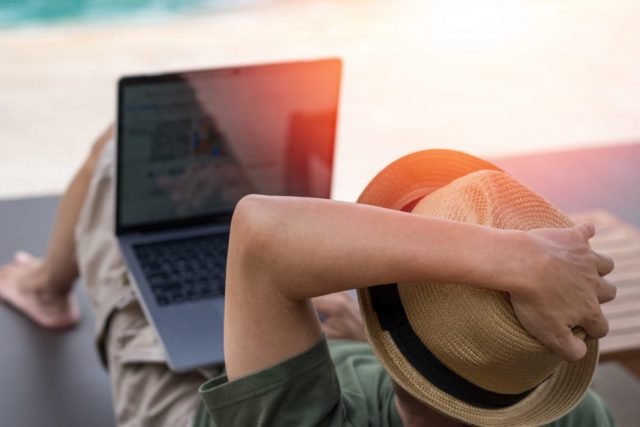 This Thursday, 20th June, the Association of Independent Professionals and the Self-employed (IPSE) will be hosting its annual flagship event, National Freelancers Day, at Kings Place in London.
The event will celebrate the UK's 2 million freelance professionals with an extended day packed full of talks, activities and networking.
Keynote speakers include Pip Jamieson, founder and CEO of "no-collar" community The Dots and one of The Sunday Times' 100 Most Disruptive Entrepreneurs, and ex-OB-GYN turned comedian and author, Adam Kay.
The day will consist of keynote speaker sessions, seminars, panel discussions and workshops designed around 4 main topics: well-being, digital, winning work, and finance; with lunch and concluding with an hour of evening drinks on the Kings Place terrace.
IPSE was founded shortly after the introduction of IR35 nearly twenty years ago as the Professional Contractors Group (PCG), a lobby group that opposed the IR35 policy. It subsequently evolved gradually into one of the freelance sector's leading industry bodies, undertaking independent research and working alongside Government to shape policy.
The website for the event can be found here.
17th June 2019.