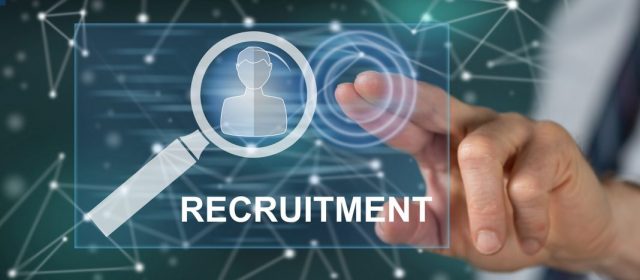 A survey of UK employers by a recruitment industry body has found that confidence in the UK economy and demand for staff have reached record lows, although hiring is expected to rally in the medium to long term.
April's JobsOutlook, compiled by the Recruitment and Employment Confederation (REC), revealed that business confidence in the economy has plummeted to record lows since the Covid-19 outbreak hit the UK.
The measure of employer confidence in the UK economy dropped to a net figure of -62, a monthly drop of 39 percentage points and the lowest confidence figure recorded since the survey began shortly after the referendum on leaving the European Union in 2016.
In February the survey recorded a confidence figure of net +7, following the "Boris bounce" in the wake of the 2019 general election.
Demand for permanent staff has also fallen to a record low. Demand for permanent employees in the next three months fell by 26 percentage points to a net figure of -9, dropping into negative territory for the first time ever. Demand for temporary and contract staff fell by less, to a net -4.
The results, whilst grim, are unsurprising given the unprecedented effect on business of the coronavirus crisis and associated lockdown measures. However, businesses are expecting a recovery in the medium term, with demand for staff in the next four to twelve months remaining in positive territory at net +8. The REC press release stated: "It's clear that a recovery is on the cards as the lockdown eases".
Chief executive of the REC, Neil Carberry, said: "We all know that the jobs market has taken a hit, and this data supports the story I am hearing from businesses all over the country.
"The short-term picture is weak, and that has fed through to hiring – especially for permanent staff. But recovery is possible – it's clear that companies will be looking to hire as soon as the economy opens up again.
"Making sure government support is effective will help businesses bridge the gap. Right now, speed and clarity matter most on the Business Interruption Loan Scheme and on how furlough works – more support on Statutory Sick Pay is also urgent. This support from government now will position recruiters to help Britain recover from COVID-19."
24th April 2020.