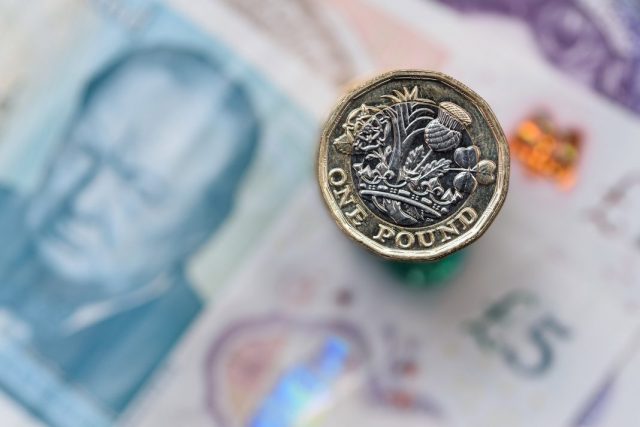 Data published by the Office for National Statistics (ONS) on Wednesday showed that inflation fell slightly in February by ten basis points to 1.7 per cent, in the final month before the coronavirus crisis started to have a noticeable effect on the economy.
The drop in the twelve-month Consumer Prices Index including owner occupiers' housing costs (CPIH) measure of inflation was attributed to falling motor fuel prices and cheaper games, toys and hobbies. According to the Automobile Association (AA), the cost of unleaded petrol fell by 3.4 pence per litre from January to February, whilst diesel prices dropped 4.7 pence per litre over the same period. The Average Crude Oil Spot Price (ACOSP) fell from $61.63 per barrel in January to $53.35 in February.
"There was a slight slowing in the rate of inflation due mainly to falling prices for motor fuels and computer games," said Mike Hardie, head of inflation at ONS.
Price rises for recording media, and for restaurant and hotel services produced the largest, partially offsetting, upward contributions to change.
Taking out more volatile elements such as food and energy, core inflation rose by ten basis points to 1.7 per cent in February.
Economists expect the Covid-19 outbreak to push inflation even lower over the coming few months, taking it further away from the Bank of England's two per cent target rate. Downward pressure is expected to come from low crude oil prices, a slump in demand for travel, the recent closure of non-essential businesses and the cap on household energy bills.
"Looking ahead, CPI inflation looks set to decline sharply over the coming months and to fall comfortably below 1 per cent in the summer," Samuel Tombs, chief UK economist at Pantheon Macroeconomics, told the Financial Times.
25th March 2020.