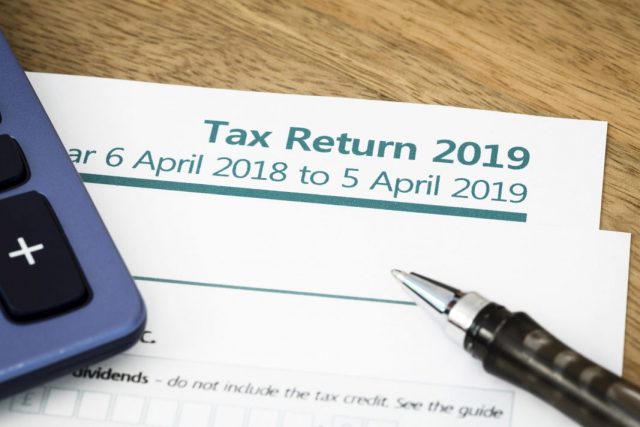 Chancellor of the exchequer Rishi Sunak announced an unprecedented financial assistance scheme for self-employed workers affected by the Covid-19 crisis on Thursday, although limited company contractors will not be covered by the "world-leading" package.
The new Self-Employed Income Support Scheme will see self-employed individuals, i.e. sole traders and members of partnerships, receive up to £2,500 per month in grants for at least 3 months. However, the scheme is only available to self-employed individuals with a trading profit of less than £50,000 in 2018-19, or an average trading profit of less than £50,000 from 2016-17, 2017-18 and 2018-19.
Contractors, the majority of whom have been prevented from working on a self-employed basis since the introduction of agency regulations brought in in 1988, are unlikely to qualify for the subsidy.
The Self-Employed Income Support Scheme will see eligible taxpayers receive a cash grant worth eighty per cent of their average monthly trading profit over the last three years. HM Treasury said that the scheme will cover ninety-five per cent of people who receive the majority of their income from self-employment.
Chancellor Rishi Sunak said: "Self-employed people are a crucial part of the UK's workforce who've understandably been looking for reassurance and support during this national emergency.
"The package for the self-employed I've outlined today is one of the most generous in the world that has been announced so far. It targets support to those who need help most, offering the self-employed the same level of support as those in work.
"Together with support packages for businesses and for workers, I am confident we now have the measures in place to ensure we can get through this emergency together."
The Treasury press release also explicitly said: "Those who pay themselves a salary and dividends through their own company are not covered by the scheme but will be covered for their salary by the Coronavirus Job Retention Scheme if they are operating PAYE schemes."
For contractors that pay themselves a minimal salary for tax reasons, this news will offer scant comfort in what are incredibly difficult times. A recent poll by the Association of Professional Staffing Companies (APSCo) found that ninety per cent of recruitment companies said that up to fifty per cent of their contractors had already been terminated, due to a combination of the pandemic and existing pressure from now-postponed IR35 reforms.
The Self-Employed Income Support Scheme will cover the three months to May. Individuals eligible for the scheme will be contacted by HM Revenue & Customs with details on how to claim the subsidy. The Treasury have requested that interested parties not contact HMRC, they should wait for HMRC to contact them.
26th March 2020.