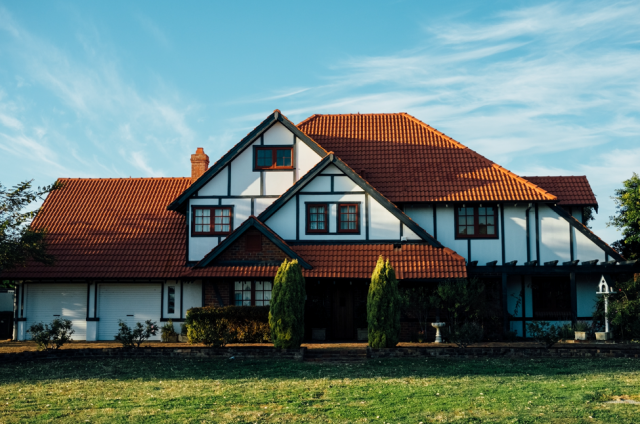 First and foremost, a contractor is treated differently compared to a permanent employee or established business with respect to mortgages.
Why?
You tend to engage in shorter-term contracts
You remunerated either through dividends or through a PAYE umbrella
Based on the above, if you do not approach the right lender or present your case in the right way, this could result in further questions, delays or a decline by a lender. That is if they do not understand you.
Why?
The shorter-term nature of a contract gives some lenders concern over income consistency and affordability.
Remuneration through salary and dividend can appear you have a lower income for affordability requirements.
Approaching the wrong lender could result in you needing to produce reports and accounts.
Under the PAYE umbrella, you are responsible for both the employer's and the employee's national insurance affecting perceived affordability.
For the reasons above, you should seek specialist advice.
By working with someone like us, you get specialist advice that focuses on:
1) What are your requirements?
2) Which lender will look at how you earn your income in the correct light?
3) Who will consider your contract bill rate over net earnings?
By working with a specialist, we can:
fight in your corner,
present your remuneration to the right lender in an appropriate way,
avoid declines and footprints on your credit score, and
use your contract rate for affordability, not your net pay.
You could try and navigate these waters yourself but think of it this way:
Your end client could hire someone to do the job that you do, but instead, they use a specialist (you) to provide expert resources in delivering the best result.
By using a specialist mortgage adviser, you are contracting someone that knows the market, navigate pitfalls they have seen time and time again, and delivers on a specific requirement in the most efficient way.
We are here to fight your corner, make the process more efficient, and avoid pitfalls that you want to avoid, so you can focus on what you do best!
Your home may be repossessed if you do not keep up repayments on your mortgage.
This article was provided to us by Geoff Day at Wilcox Day Wealth Management Ltd. Please note that this does not imply an endorsement by us.
You can review further articles that may be relevant, please visit www.wilcoxday.co.uk/contractors
Wilcox Day Wealth Management Ltd is an Appointed Representative of and represents only St. James's Place Wealth Management plc (which is authorised and regulated by the Financial Conduct Authority) for the purpose of advising solely on the Group's wealth management products and services, more details of which are set out on the Group's website www.sjp.co.uk/about-st-james-place/our-business/our-products-and-services. The 'St. James's Place Partnership' and the titles 'Partner' and 'Partner Practice' are marketing terms used to describe St. James's Place representatives.