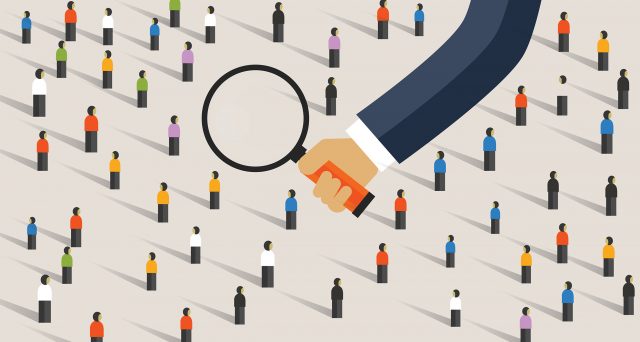 A recent survey of more than 1,400 contractors has revealed that more than half of those polled have not yet received any communication from their clients regarding April's extension of IR35 reforms to the private sector.
The research also presents businesses affected by the changes with a stark warning: fail to communicate with your contractors regarding your post-April IR35 strategy and face mass walkouts.
The poll, conducted by IR35 consultancy Qdos Contractor, also showed that:
57 per cent have not been contacted by their end-client about IR35 reform;
15 per cent have received a Status Determination Statement (SDS), outlining their perceived IR35 position;
Of those who have had their contract assessed, 56 per cent have been determined as "outside IR35", with 44 per cent deemed to be caught by the legislation;
28 per cent have been informed of their end-client's strategy for the changes but are yet to be issued with an SDS;
70 per cent believe businesses see IR35 as the biggest barrier to engaging contractors.
The reforms, officially known as the Off-Payroll rules, will see medium and large businesses in the private sector that hire contractors become responsible for determining the IR35 status of the contractors they engage. Contractors working at small businesses will continue to self-assess their status. As part of the changes, the tax liability of IR35-caught contractors will be transferred from the contractor to the fee-paying party in the supply chain, which will usually be the recruitment agency that pays the contractor. IR35-caught contractors will receive their fee net of employed income tax and National Insurance.
The reforms were rolled out in the public sector back in 2017, with all public sector bodies required to assess the IR35 status of their contractors.
CEO of Qdos Seb Maley urged businesses to remember: "Communication is key. Contractors want reassurance that their agency is doing everything they can to ensure compliance. If they aren't told about this soon, they may take on projects elsewhere, with clients or through agencies who have made clear their strategy for the reform."
Maley added: "Right now, the last thing any business wants is skills shortages or to lose revenue, as they look to navigate another lockdown … I urge firms to ramp up their preparations for IR35 reform and keep contractors updated."
8th January 2021.