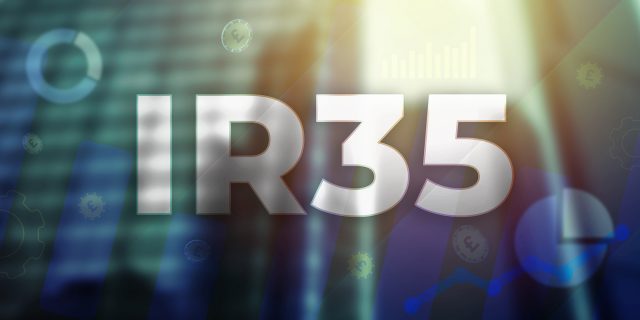 The Recruitment and Employment Confederation (REC) has written to chancellor of the exchequer Rishi Sunak asking him to consider three areas of support in the wake of the new national lockdown.
These include another delay to the reforms to IR35 officially known as the Off-Payroll rules, including limited company directors in the coronavirus financial support schemes and helping businesses with cashflow concerns, for instance via covering National Insurance Contributions for employees on furlough or deferring VAT payments.
In respect of IR35, the letter says: "The REC applauded your decision to delay the extension of the Off-Payroll rules in light of the coronavirus outbreak last year and use the additional time to commission further external research into the long-term effects of the reforms in the public sector. These are welcomed steps and something that the REC had been calling on government to do.
"However, considering the fragility of the labour market, we are urging you to consider another delay. Introducing major tax reform amid economic uncertainty, is a gamble the labour market and wider economy cannot afford to take. The UK labour market has withstood tough times but its resilience should not be taken for granted. Delaying the amendment would grant Government sufficient time to start regulating umbrella companies and allow time for the economy to recover post Covid-19."
The trade association also urged "that limited company directors and the self-employed are not left behind when considering the support packages required in light of the new national lockdown", citing "five per cent of self-employed workers who lack any form of support" and limited company directors with "businesses … at risk, despite the important role they will play in any recovery".
Additionally, the REC is concerned about the thousands of agency workers in the NHS, who have apparently been omitted from priority access to covid-19 vaccinations. In a letter to minister for social care Helen Whately dated December 22, the organisation said that they "remain concerned that agency staff are not being offered the protections that they, and their patients, need and deserve."
They will now be writing to Nadhim Zahawi, the newly-appointed minister responsible for the covid-19 vaccine deployment, to ask that all agency workers in frontline roles are given priority access to the vaccine.
"This decision [by the government to enter a third lockdown in England] has underlined the need for speed in the vaccine programme," said REC chief executive Neil Carberry.
"Agency staff in hospitals and care homes fell through the cracks when it came to the provision of PPE.  The same must not be allowed to happen for the vaccine.  Frontline workers need to be protected, no matter what type of contract they're on."
6th January 2021.