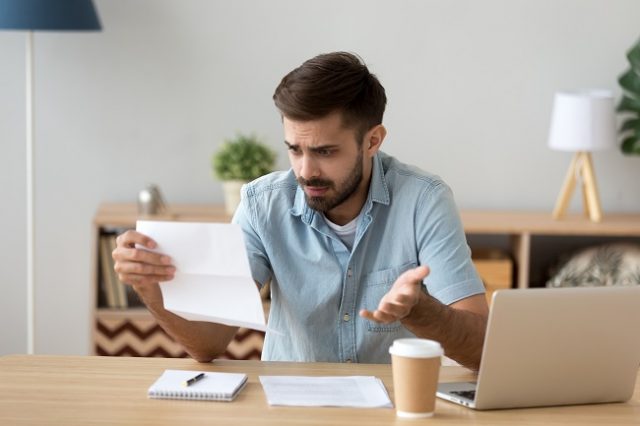 HMRC has begun repaying taxpayers who were due refunds for loan charge payments, but has received criticism for the fact that only a fraction of applications have been refunded thus far. Despite the Treasury having received around 1,850 applications by April, so far only £3.6 million has been repaid to 50 taxpayers.

Reports indicate that the complexity of loan charge settlements means that repayments will take longer than expected. While the amount repaid is expected to rise, a significant number of taxpayers facing an ongoing wait for a refund.

The government launched a review of the loan charge in 2019. New rules governing the charge, intended to combat tax avoidance, stipulated that workers who had entered "disguised remuneration schemes" prior to December 2010 were exempt from needing to pay the loan charge, leaving some eligible for a refund.

Remuneration schemes largely targeted UK freelance workers and saw contractors being paid via loans that they then did not need to repay. This meant that contractors involved in disguised remuneration schemes often paid less in NICs and income tax.

However, freelance workers were often pressured into joining the schemes (which, at the time, were legal), sometimes under the false pretence that it was the only form of payment available to them.

IPSE Director of Policy Andy Chamberlain commented on the government's response: "After the damaging and unjust mess of the Loan Charge scandal, affected contractors should not have to be applying for a refund at all: they should have been automatically repaid. It is therefore doubly disappointing that the government has been so sluggish to refund just a small proportion of those affected."

"Since the government ultimately accepted the recommendations of the Sir Amyas Morse Review in 2019, it should work to ensure all refund applications from contractors who were negatively affected by the Loan Charge scandal are processed as quickly as possible.