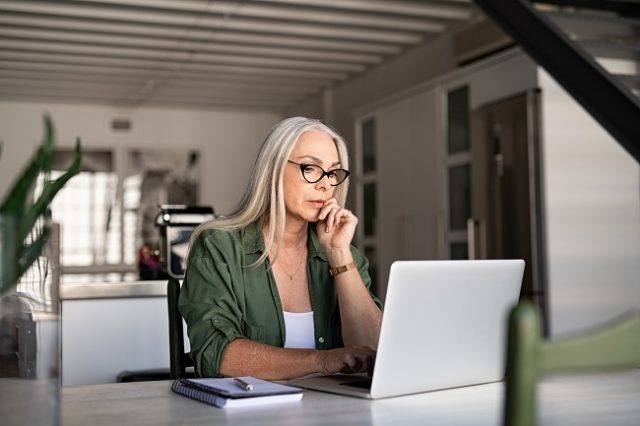 The Association of Independent Professionals and the Self-Employed (IPSE) has said that IR35 and the exclusion of around a million self-employed workers from the Self-Employment Income Support Scheme (SEISS) has "undermined and disadvantaged" the UK's freelance sector as lockdown begins to ease.

The IPSE pointed to Office for National Statistics (ONS) data for January 2021, which showed a decline of 700,000 in the number of freelancers compared to January 2020.

The trade body pointed to SEISS exclusions and the damaging IR35 changes to self-employed tax legislation as key reasons behind the depletion of freelancer numbers.

IPSE Director of Policy Andy Chamberlain commented: "The continuing decline in self-employed numbers at the start of this year shows the drastically poor position the freelance sector is in as the economy begins to open up. In fact, looking at the year-on-year change, the sector has shrunk by a shocking 14 per cent: if this was overall employment, this would be a public disaster. Government must take this seriously."

"It is clear that the ongoing exclusion of up to a million freelancers from SEISS as well as the deeply damaging changes to IR35 tax rules have left the sector undermined and disadvantaged compared to the rest of the workforce and economy. In past recessions, freelancers have been the driving force behind economic recovery and improving employment rates: if Government wants them to play this part again, it must consider new support and stimulus measures to heal this scarred sector."

In a separate release, the IPSE praised the expansion of the fourth round of SEISS, which will see the COVID-19 grants cover the newly self-employed for the first time, but criticised the continued exclusion of limited company directors.

The IPSE said that a lack of support, combined again with IR35, had left many limited company directors saddled with debt. In a statement, it urged the government to reassess support for limited company directors and to "adopt measures to level the playing field for them", such as reviving the Job Retention Bonus scheme.