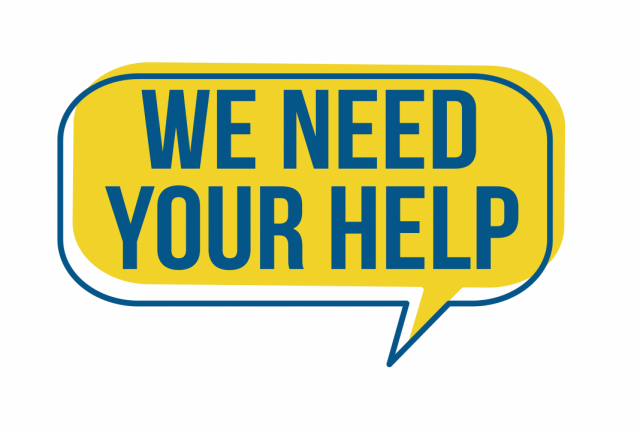 Freelancers who provide their services via company structures are urging chancellor of the exchequer Rishi Sunak to extend the government's financial support for self-employed workers to cover them.
An online petition set up over the weekend calling for small limited company directors "to get government support like the employed and self-employed" had already received over 150,000 signatures by Monday afternoon.
The government has promised to cover eighty per cent of employees' wages up to £2,500 per month for at least three months through the coronavirus crisis. Similar support was extended to cover the self-employed last Thursday, with sole traders and partners of partnerships able to claim eighty per cent of their average trading profits provided they earn less than £50,000 per year, but the government explicitly excluded limited company owner-directors who draw a salary and dividends from their company from the scheme.
Under the current proposals, limited company contractors can only claim for lost salary under the Coronavirus Job Retention Scheme, but many freelancers receive minimum wage salaries from their companies, making the difference in support between self-employed workers and owner-directors substantial. Drawing a £791 monthly salary would mean £632 assistance, for example.
"Our industry has been left out to dry," Ed Nash, a 42-year-old freelance TV cameraman, told the Financial Times. Trading as Through a Lens Limited, he has been hired to film events including Premier League football matches, the Commonwealth Games, Wimbledon and the Glastonbury festival — but he said the impact of the coronavirus crisis has meant he has lost "all of my work for the foreseeable future".
Mr Nash's limited company filed an operating profit of £25,000 in the past tax year, but he is not eligible for self-employed assistance due to his company structure. "The chancellor seems to think someone set up as a limited company is earning £200,000 a year but this just isn't the case," he said.
"Our payment is set up largely because of the nature of our industry. If this wasn't the case, many of the events and TV programmes the country loves just wouldn't be affordable."
The FT said they have been contacted by hundreds of limited company contractors, mainly within the media sector. The freelancers said they were forced into working via companies by their end-clients, who are typically large media organisations and production companies and insist that they are, for all intents and purposes, self-employed workers and as such should be covered under the government's Self-Employed Income Support Scheme.
Other workers, including plumbers, builders and tradespeople, said they use a limited company structure to limit the scope of any future negligence claims.
The Creative Industries Federation, a membership organisation of over 10,000 freelancers, said that one-third of the UK's creative workforce was self-employed — more than double the national average of 15 per cent.
"Many of these workers had 100 per cent of their work cancelled overnight due to the impact of Covid-19," said chief executive Caroline Norbury. "We are seeking urgent clarity for those creative workers who may be most in need and fall between these schemes."
The online petition to extend support to limited company contractors can be found here.
30th March 2020.