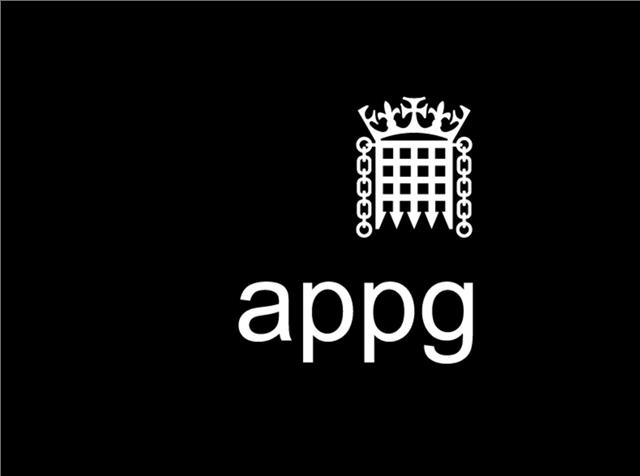 Contractors who have been affected by the 2019 Loan Charge are being asked to provide evidence that HM Revenue & Customs timed payment demands to arrive around the Christmas period by a cross-party group of Parliamentarians that was established to scrutinise impact of the controversial levy.
The Loan Charge APPG is calling for anyone who received correspondence from HMRC shortly before Christmas to send a copy of the letter they received to evidence@loanchargeappg.co.uk.
"We've had many reports that [HMRC] sent letters to people facing the [Loan Charge] just before Christmas, some arriving on Christmas Eve & inevitably causing great distress. HMRC claim this doesn't happen, yet it clearly does," tweeted the group of MPs and peers.
HMRC yesterday denied there was any "concerted effort to drop letters to people ahead of religious festivities", claiming, like birthdays, anniversaries and bank holidays, it was not the department's intension to send letters to arrive at Christmas in order to cause deliberate distress.
Yet the Loan Charge APPG claim to have seen letters sent by HMRC to taxpayers affected by the Loan Charge dated December 23 that then arrived before Christmas.
"We would prefer not to send correspondence to arrive around Christmas but this is unfortunately not always possible, especially if we are approaching statutory inquiry deadlines or where the customer may have a January deadline," an HMRC spokesperson told website ContractorUK.
"Of course, delays in the postal system around this time of the year could mean that customers receive correspondence just before Christmas."
When asked if evidence did emerge that taxpayers received their letters on the holidays, the spokesman did not answer whether HMRC would regret it or review its processes.
"HMRC claim they don't do this – but it's also clear they don't have a policy of ceasing communication either," a source at the Loan Charge APPG told the website. "So many people de facto get demands just before Christmas, which is outrageous."
20th January 2021.