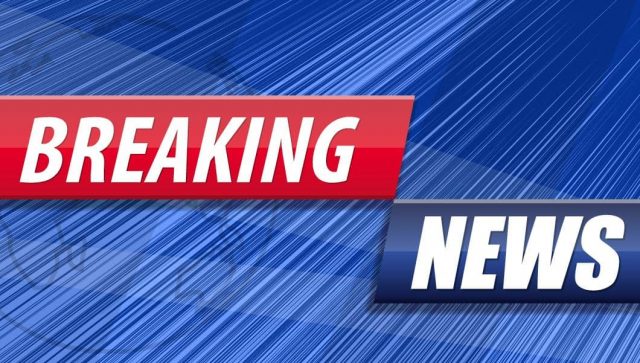 BREAKING: Reports that estimated tax payments due under the 2019 Loan Charge have been suspended appeared to have been confirmed on Friday. The Loan Charge Action Group (LCAG) published an email from an HM Revenue & Customs officer confirming that work on the contractor tax settlements has been halted "in view of the further review of the Loan Charge".
A "thoroughgoing" review of the Loan Charge taxes was promised by Prime Minister Boris Johnson at Prime Minister's Questions on Wednesday, in a surprise announcement following a question from vice-chair of the Loan Charge All-Party Parliamentary Group (APPG) Ross Thomson, MP for Aberdeen South.
Opponents of the Loan Charge were quick to demand more details on the form that the review would take, and called for income tax payments due under the unpopular tax to be suspended with immediate effect until the outcome of the review becomes known.
The Loan Charge APPG on Thursday wrote to HMRC's chief executive and permanent secretary Sir Jonathan Thompson calling for settlement discussions to be suspended, in addition to "all settlements, APNs and debt enforcement action", pending the outcome of the review.
Then on Thursday morning the APPG tweeted:
"BREAKING NEWS: An @hmrcgovuk official has replied to an individual's email CONFIRMING suspension of settlement in light of the #LoanChargeReview announced by @BorisJohnson
"HMRC are now obliged to agree the same for ALL facing the #LoanCharge. So all settlements must be on hold."
The report was then confirmed on Friday by the Loan Charge Action Group who were passed an email from an affected taxpayer sent by a technical lead within HMRC's Counter Avoidance unit, that said:
"Yes, we have, for the moment, suspended work on settlements generally in view of the further review of the Loan Charge. However, that suspension chiefly relates to issuing settlement documentation and accepting offers. It's still possible to discuss how much a settlement figure would be, and how it might be paid, but we are not proceeding to finalise documentation for a short while."
As of Friday no official statements had been made by HM Treasury or HMRC regarding the form that the Loan Charge review will take, and no official announcement has yet been made confirming the suspension of the self-employment income taxes under the charge, but the emergence of multiple reports of HMRC suspending payments does suggest that the tax has been halted, at least in the short term.
6th September 2019.