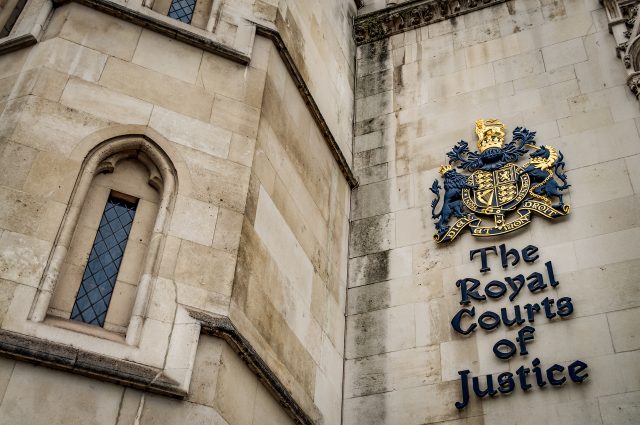 A crowdfunding campaign to support a legal challenge to HMRC in respect of a "disguised remuneration" loan scheme is seeking donations following a warning that the campaign is still "well short of the requisite funds needed to fund any appeal to the [Court of Appeal]".
The contractor who launched the campaign, Stephen Hoey, claims that he is being pursued for tax due on loans received before December 9, 2010 – loans which were placed outside of the scope of the Loan Charge by the 2019 Morse Review.
Mr Hoey says that HM Revenue & Customs continue to pursue income tax and National Insurance from "thousands" of taxpayers, including himself, with "open" years, i.e. tax years for which HMRC has already opened an enquiry. Because the loans from the relevant years cannot be taxed under the Loan Charge, HMRC are making an alternative argument using existing legislation.
Hoey acted as a "lead case" and appealed his tax demands to the First Tier Tribunal in 2019. He lost and escalated his appeal to the Upper Tribunal; the case was heard in October 2020.
Hoey says: "Whilst my legal team is cautiously optimistic of victory we all expect HMRC to appeal in the event that we succeed. As I wish to in the event that HMRC's arguments prevail in the Upper Tribunal."
Thus, the crowdfunding campaign seeks to raise funds to pay Mr Hoey's legal costs for the inevitable appeal to the Court of Appeal.
The gofundme page for the campaign can be found here.
15th January 2021.