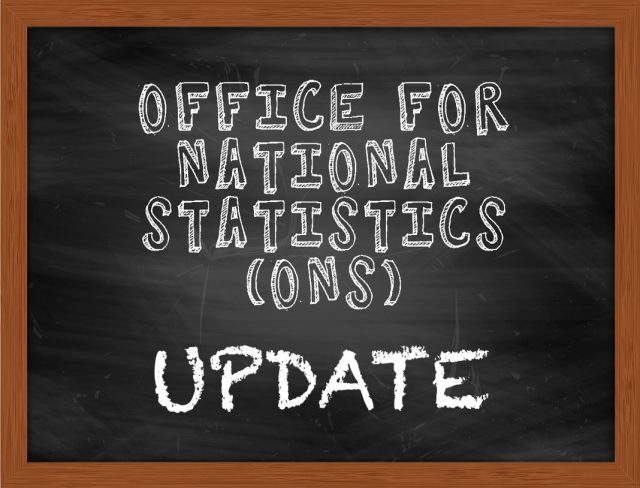 Official figures published by the Office for National Statistics (ONS) on Thursday revealed that twelve per cent of workers – one in eight – are still on furlough, with two-thirds of furloughed employees receiving top ups to their pay.
The data, covering the two weeks from July 27 to August 9, is termed experimental by the ONS and is compiled using "rapid response surveys, novel data sources and experimental methods". Of the businesses surveyed, ninety-five per cent were currently trading, with four per cent still having paused trading and less than one per cent had permanently ceased trading.
Under the Coronavirus Job Retention Scheme (CJRS), furloughed employees receive eighty per cent of their normal salary up to a cap of £2,500 per month. Since the beginning of August, employers have had to pay their employees' National Insurance and pension contributions.
However, from the beginning of September, the government's contribution to furloughed employees' pay will drop to seventy per cent of their salary, with employers obliged to pay a further ten per cent of staff wages. In October, the government's contribution will further decrease to sixty per cent with companies required to pay twenty per cent, with the scheme ending on October 31.
The ONS figures also showed that the number of online job adverts in the week to August 14 had decreased slightly to fifty-eight per cent of the 2019 average, partially offsetting the large increase of last week, where the volume of job adverts rose by eight percentage points to sixty-two per cent of 2019's levels.
In a separate set of statistics also published by the ONS on Thursday, the disproportionate effect that the Covid-19 pandemic is having on people with disabilities was illustrated. Three-quarters of people with a disability were very or somewhat worried about the impact coronavirus was having on their lives, compared with sixty-six per cent for non-disabled people.
All well-being ratings of disabled people remained poorer in July 2020 compared with a similar period prior to the coronavirus pandemic; forty-five per cent of disabled people reported high anxiety (a score of 6 out of 10 or higher) in this period, a similar level to May 2020 (forty-two per cent).
Disabled people were more likely to report leaving their homes for medical needs or to provide care or help to a vulnerable person (nineteen per cent) than non-disabled people (seven per cent) but less likely to report leaving their home to eat or a drink at a restaurant, café, bar or pub (eight per cent of disabled people, fourteen per cent of non-disabled people), or to take children to and from school (five per cent of disabled people, eleven per cent of non-disabled people).
People with disabilities were also less likely to leave their homes for work. Of those surveyed between 8 and 19 July, just twenty-one per cent reported they had travelled for work in the last seven days, compared to thirty-nine per cent of non-disabled people.
21st August 2020.