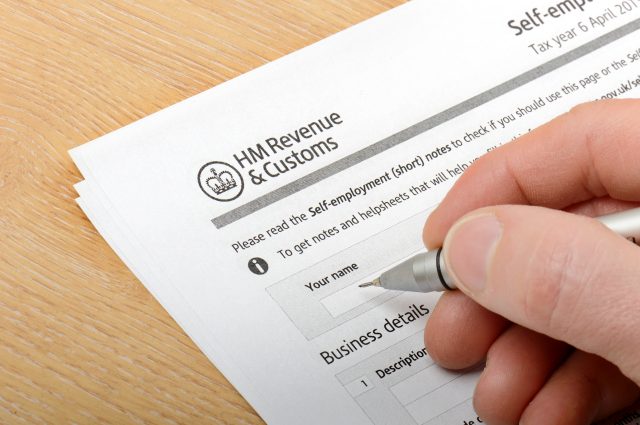 A freelancer trade body has warned that the rules for claiming the third self-employed coronavirus grant are stricter and more complex than for the previous subsidies.
When claiming for the Self-Employment Income Support Scheme (SEISS) grants previously, applicants had to be able to demonstrate that their business had been "adversely affected" by the covid-19 pandemic. For the third SEISS grant, the rules now state that the applicant's business must have been "impacted by reduced demand" or be "temporarily unable to trade" over the qualifying period of November 1 to January 31.
Claimants must also "decide if the impact on your business will cause a significant reduction in your trading profits for the tax year you report them in".
The Association of Independent Professionals and the Self-Employed (IPSE) claim that the new rules may create confusion and a "climate of fear" around applying. It added that if these measures are meant to make the scheme more targeted, it is "troubling" that the government has not diverted additional funds to the one in three freelancers excluded from support.
IPSE are among several industry groups lobbying for the introduction of a "Directors Income Support Scheme".
"We have called for a more focused distribution of SEISS and understand the efforts to target the funds at those most badly affected, but we are concerned these new rules are confusing and risk creating a climate of fear around applying," said Andy Chamberlain, director of policy at IPSE.
"These complex rules may deter many self-employed from claiming support they need – and leave those who do always looking over their shoulder for fear of HMRC demanding the money back.
"If this is the government's attempt to make SEISS more targeted, it is troubling that it has not taken the opportunity to divert the savings to the one in three freelancers who have still received no support from the scheme.
"We urge the government to look again at the policy solutions that have been presented to it to plug the gaps in SEISS – and not to exclude even more self-employed in need with these new regulations."
16th December 2020.