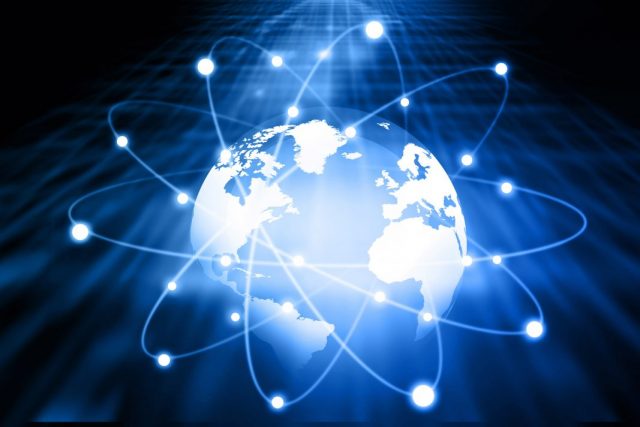 A new forecast by American market research firm Forrester has predicted that the tech market growth rate in the UK will fall to -1.4 per cent this year.
This would mean that the UK would be one of only four countries with a negative growth rate in its tech market, along with Italy, the Czech Republic and Mexico. The decline was mainly attributed to Brexit-related uncertainties.
The report, entitled "Global Tech Market Outlook For 2020 To 2021", also forecasts that the market growth rate across Europe will slow down to just 0.4 per cent, with global growth declining to 2.8 per cent from a rate of 3.9 per cent in 2019. Only China, India, and Indonesia will see tech market growth of 5 per cent or more in 2020, according to the report.
Europe's growth will be stymied by ongoing trade tensions between the United States and China, said the firm.
"Economic growth is slowing, especially in the US, China, the UK, and other major economies, as tariff and trade disputes, international political disruption, and deflationary pressure weigh down business investment and consumer confidence," said Andrew Bartels, vice president at Forrester.
"These concerns will cause CIOs and their business partners to adopt a more cautious approach to their tech spending, resulting in a slowdown in business and government purchases of tech goods and services."
Global spending by business and government on tech goods and services was forecast at $3.71 trillion.
Forrester's findings come despite the UK seeing a record high of £10.1 billion in tech investment in 2019, an increase of 44 per cent on 2018, according to data from Tech Nation and Dealroom.co.
The decline in the market could be beaten by investment in certain cloud services, explained Mr Bartels. "Spending on tech consulting services and tech outsourcing services, where we count cloud Infrastracture-as-a-Service, will grow faster than the overall tech market," he said. "But computer and communications equipment investment will be very weak, as will spending on voice and data telecommunications services."
7th February 2020.