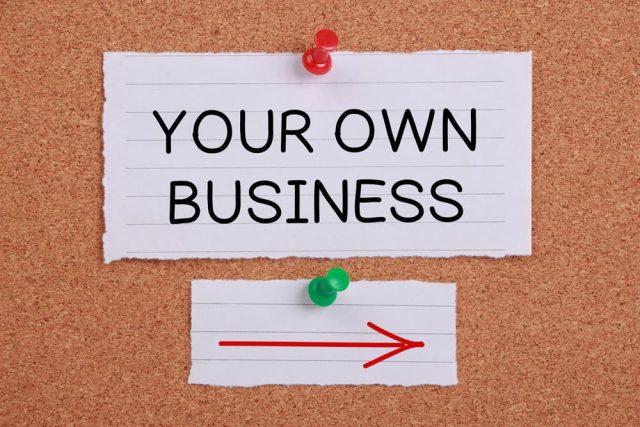 Moving from being a permanent employee to a contractor can be a hard adjustment for anyone. It's like moving into a whole new world, and one might feel overwhelmed and totally unprepared in the beginning. That's why we've decided to provide first-time contractors with useful tips on how to adjust and thrive in their business.
The Work Will Come
One of the biggest concerns that first-time contractors often have is whether they'll be able to find work as beginners that will sustain them, and the answer is yes. The 'gig economy' is on the rise and the demand for contractors continues to rise with it each day. Plus, there's a wide variety of clientele that looks for different levels of expertise; from newcomers to experts.
Evaluate Your CV
Before you start seeking clients, be sure to update your CV so that it reflects the skills that you've learned and honed while you were at your last job, such as communicating well, self-leadership, organizational skills etc. Once you've done that, you can upload your CV onto the platforms and jobs boards where companies and recruiters converge to source freelancers. Like an angler with his fishing net, let your CV work for you and put yourself out there.
Target the Right Platforms
As a first time contractor, it's important to be strategic when it comes to who you send your CV out to. Whenever you're signing up to a recruitment agency, make sure that they're able to meet your needs by providing the type of position that you're looking for, and searching on LinkedIn is a great way to evaluate recruitment agencies before you send your CV out to them.
Join Contractor Forums
When you join contractor forums, you'll have access to a wealth of valuable and relevant knowledge from other, more experienced contractors who'll be able to give you a good idea of what to expect when you enter the industry, especially in terms of pay rates and the relevant skill sets that are in demand, and which you should focus on. The knowledge you gain from these forums will give you the confidence you need in order to negotiate well when you do land that first client.
Be More Active on Social Media
Most companies and employers are looking on online social platforms like LinkedIn to find quality contractors, and they always go for contractors with well-managed accounts that reflect the person's knowledge, passion, and expertise. So be more active on your LinkedIn profile and make sure to post responsibly, and use the account as your online business card.
Be Organised
Organise your contracts well and line up opportunities so that you always have work available, but make sure to not overwhelm yourself with too much work, to the point where you're not able to be as efficient as you should be.
Consider using an Umbrella Company
Using an umbrella company can ease the transition into contracting massively by reducing the administrative burden on you at the outset. Allowing you to focus on the service you are providing to your client and gaining those all important early on contract extensions. Some feel that running a limited company can be slightly overwhelming, initially.
Manage Your Finances
The key to managing your finances is partly dependent on your ability to manage your payroll and taxes in a financially sound and compliant manner, a process which can be done with the help of resources like Payroll. You could also hire an accountant once your business grows so that you can spend more time doing what you're actually good at, like sourcing clients and bringing in the bacon. Just be sure to shop around before you hire an accountant to ensure that you've got someone who's competent, reliable and with a good reputation.