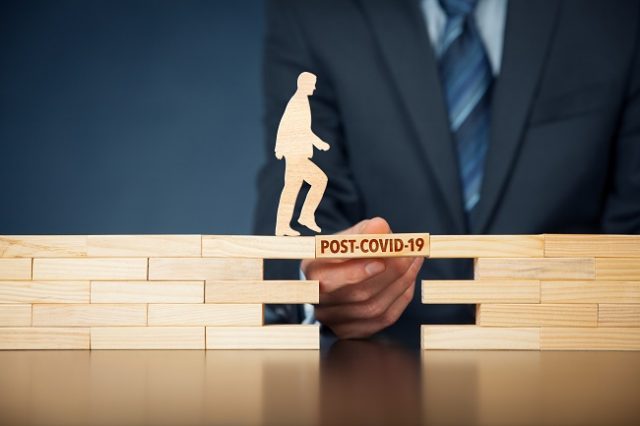 Chancellor Rishi Sunak has been urged to extend further support to freelancers in next month's budget after figures from the Office for National Statistics (ONS) showed that the number of self-employed workers in the UK has fallen to just 4,374,000.

This figure represents a drop of over 650,000 from the same time in 2020 and means that the UK currently has the lowest number of self-employed since 2013. The Association for Independent Professionals and the Self-Employed (IPSE) said the figures were a "stark warning" that freelancers were struggling with a lack of government support and pressed the Chancellor to address this.

IPSE CEO Derek Cribb said: "Ahead of the Budget, this sharp fall in the number of self-employed people should be a stark warning to the Chancellor and the government that there are still an unacceptable number of freelancers who are excluded from support – and that this exclusion is costing them their businesses."

Last month, ONS figures showed that, up to October 2020, just 24 per cent of self-employed workers had received support through the government's Self-Employment Income Support Scheme (SEISS). Cribb said that the IPSE was urging Sunak to "plug the gaps" in SEISS and also to "get support to sole directors of limited companies, newly self-employed people as well as the other groups who have now been excluded for almost a year."

According to early reports ahead of the Spring Budget, the Chancellor is preparing to launch a fourth round of SEISS grants, with payments of up to £7,500. However, there have been warnings that this may represent the end of the scheme.