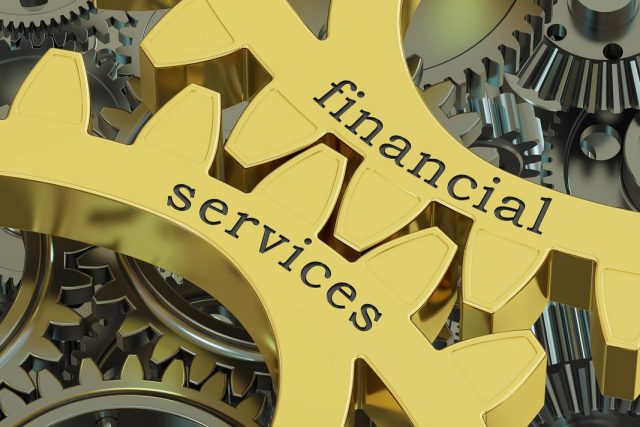 A report by a leading recruitment firm has shown that recruitment in the financial services sector was hardest hit last year by a double whammy of uncertainty surrounding Brexit and the impending IR35 reforms.
The report by Morgan McKinley showed that banks and asset managers were particularly reluctant to take on new employees in 2019 due to the lack of a resolution on the United Kingdom's departure from the European Union.
They were also put off hiring contract staff due to the incoming extension of IR35 reforms, known as the Off-Payroll rules, into the private sector in April this year. The implementation of the reforms is now currently under review by HM Treasury.
Despite the political turbulence, the tax, public practice, risk, investment management and legal professions remained largely resilient, however.
David Leithead, chief operations officer of Morgan McKinley UK, said: "The most prominent theme throughout 2019 was how Brexit caused uncertainty, with employers reluctant to commit to hiring and job seekers hesitant to make the leap when opportunities materialised."
Since the resounding Conservative victory in the December general election, firms have grown in hiring confidence, as illustrated by the Recruitment and Employment Confederation's latest JobsOutlook report.
"UK businesses expect more clarity in 2020. A key question is whether demand has become pent up in the system, in which case we could see a spike in hiring and an escalating war for talent in 2020," said Mr Leithead.
The report also warned that political uncertainty will linger throughout 2020 due to the tight timetable with which the UK and EU have to strike a trade deal.
"In these unstable, Brexit-influenced times, it is incredibly difficult to predict anything," the report said. "This theme won't really change until Brexit is resolved."
In worrying news for contractors, the report also warned that the Off-Payroll rules are likely to lead in a reduction in short-term contracts, particularly in the financial services sector.
"The reform of IR35 which will likely result in a negative transformation of the private sector contracting landscape, at least in the short term," warned Mr Leithead.
Commenting on Morgan McKinley's latest IT salary guide, client engagement lead for the company Angela Lewis echoed Mr Leithead's sentiments:
"As a whole, Brexit played more of a role in slowing down recruitment across the technology market throughout 2019 when compared to recent years.
"A lot of development hiring from banks and financial institutions within Java front office tech was focused on Foreign Exchange. Across infrastructure, contract hiring was relatively quiet for the DevOps/Cloud space into financial services, with firms placing an emphasis on permanent hiring.
"The upcoming changes to IR35 played a role in this, as companies started to introduce a two-year rule for contractors and attempted to convert them to permanent positions where possible. Test automation was a highly demanded skill set and those in this area, across both permanent and contract, were sought after. Many organisations built automation frameworks from scratch using selenium, thus a strong development background was essential, with Java being the preferred language."
According to this year's salary guide, the most lucrative contract positions in IT are currently CISOs, data architects, development leads/managers, heads of data engineering, heads of data science, information architects and quant developers.
4th February 2020.