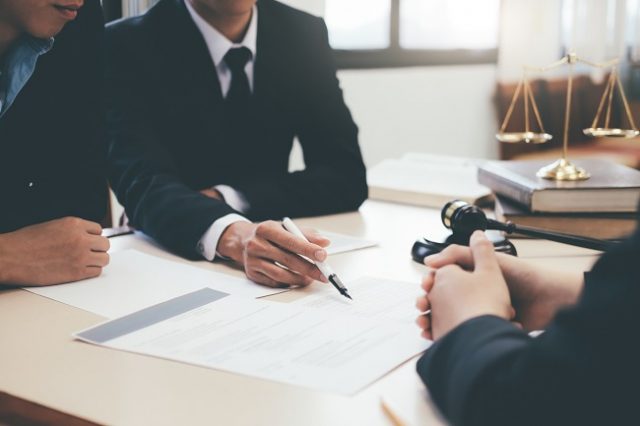 The government has confirmed that its new Single Enforcement Body, formed to protect the rights of UK agency workers, combat modern slavery and enforce the UK minimum wage, will also have the power to regulate the UK's umbrella companies. The confirmation came in a consultation report published by the government's Department for Business, Energy and Industrial Strategy (BEIS).

Following the announcement that a single body for workers would be formed through the merging of the Gangmasters and Labour Abuse Authority, HMRC's National Minimum Wage Enforcement and the Employment Standards Agency, some voiced concerns that more needed to be done to regulate non-compliant umbrella companies. However, in its new report, the BEIS has stated that the new body will have oversight of umbrella companies.

The report states: "This new body would also deliver commitments to enforce holiday pay for vulnerable workers, enforce transparency in supply chains / modern slavery statement reporting and regulate umbrella companies (certain companies that are involved in the payment of agency workers)."

Currently, there is no government body that has power to regulate umbrella companies. As stated in the BEIS report, the government has committed to legislating for a state role enforcing umbrella companies. However, last month MPs rejected proposed amendments that would have added regulation of umbrella companies to the Finance Bill.

Umbrella companies, which are used by many contractors in the UK, have come under growing scrutiny following numerous reports about non-compliant companies mistreating workers or committing fraud in their supply chains.

Despite a lack of detail in the BEIS report, figures from the contracting industry have welcomed the news that the new body will have power to regulate umbrella companies and protect the workers that use them.