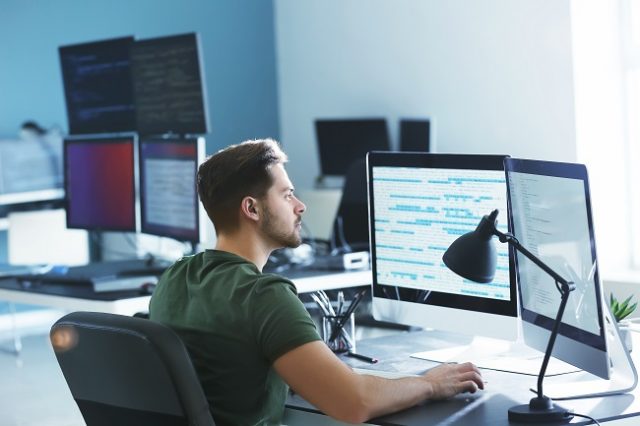 Following the recent report from the Loan Charge All-Party Parliamentary Group into the UK's contracting sector, the Government has said that it is planning to establish a body to protect vulnerable workers.

The APPG's report, "How Contracting Should Work", highlighted several examples of malpractice and non-compliance within the UK's contracting supply chain. These included the rise of unregulated umbrella companies and practices such as disguised remuneration schemes.

The report apportioned much of the blame for this to the new IR35 legislation, which it said had "muddied the waters and unintentionally made it harder, not easier, to define contracting and freelancing" and played a "clear and demonstrable role" in increasing non-compliance.

Responding to the claims in the report, a government spokesperson said: "Protecting and enhancing workers' rights through robust regulation – including for those employed by umbrella companies – is a top priority for this government."

"We have already introduced requirements to improve the information provided to new agency workers about their contractual terms and pay rates, and have committed to establishing a single enforcement body to further protect vulnerable workers."

The government said that this body would look to create a level-playing field for employees, but the establishment of the organisation would be dependent on the timetable of primary legislation.

The APPG report also cited claims that employment agencies were charging umbrella companies "kickback payments" in exchange for recommending them to freelancers.

In response, the government said that new legislation would expand state enforcement powers, which would enable officials to investigate complaints relating to umbrella companies and take enforcement action if necessary.