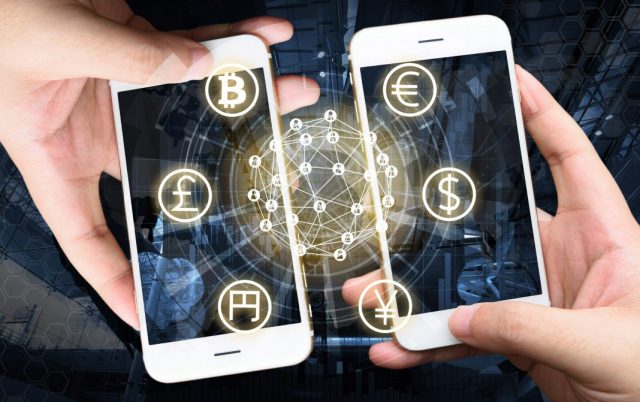 Atlanta-headquartered technology firm Riskonnect is to create 100 jobs in Belfast at a new FinTech centre.
The development is being supported with a £416,000 grant from Northern Ireland's regional economic development agency, Invest NI.
The project was announced by Northern Ireland economy minister Diane Dodds after meeting with the company on the second day of her visit to the USA. Speaking in New York, the minister said: "Riskonnect is a global leader in integrated risk management and this project represents a significant investment into the Northern Ireland economy, secured with Invest NI support.
"Riskonnect is offering roles for Engineers and Developers. These are well paid roles and the company has already recruited 25 of the positions. These are high quality jobs contributing over £3 million in additional annual salaries to the Northern Ireland economy."
Riskonnect provides technology solutions to over 900 clients around the world to help them anticipate, manage, and respond in real-time to strategic and operational risks.
Kevin Holland, chief executive of Invest NI, added: "This announcement follows recent investments by US companies including Aflac, Contrast Security and ESO, and further demonstrates our ability to attract global businesses.
"We are a significant player in the global FinTech sector. Indeed, Belfast was recently ranked third (after London and Singapore) overall in fDi magazine's Fintech Location of the Future for 2019/20. Invest NI will support the company with expert advice and an offer of £416,000 towards the creation of the jobs."
The Belfast team will augment the company's global operations and provide it with the capability to facilitate ambitious growth plans.
Jim Wetekamp, Riskonnect's CEO said: "We are making this major investment in response to an increase in demand for our services. Northern Ireland's burgeoning FinTech sector, together with a dynamic and highly educated workforce, makes Belfast an obvious choice for us.
"We were highly impressed by the local talent offering and by the strong links forged between industry and universities. We are confident that we can find the workforce we need amongst Northern Ireland's talent base to support our ambitious global strategy."
Riskonnect has offices in the US, London and India and this investment comes during a successful expansion period for the firm, following an acquisition of Marsh ClearSight in 2018.
12th March 2020.