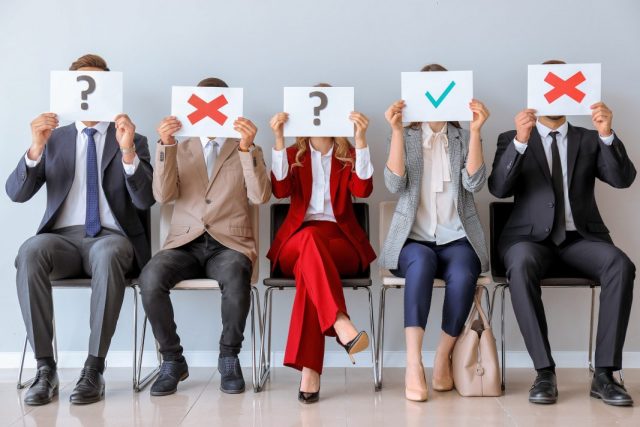 Recent research by a City-based recruitment consultancy has found that around one in five contractors are now looking for permanent roles ahead of the extension of IR35 reforms into the private sector on April 6.
The reforms, known as the Off-Payroll rules, are expected to dramatically reduce the number of contract roles that can be worked "outside IR35", as hirers become responsible for setting IR35 status. Contractors that work "inside IR35" under the new rules will lose their existing five per cent expenses allowance and will not automatically be eligible for employment rights.
Nineteen per cent of contractors surveyed by Interim Partners indicated that they were looking to change from a contract to a permanent role post-April. Sixty-four per cent were planning to work in a more autonomous way with clients under a "Statements of Works" contract. Fourteen per cent said they plan to operate on a PAYE basis through an umbrella company and three per cent intend to work through agency payroll.
At this late stage, over half of the contractors polled – fifty-eight per cent – said that they still hadn't received any communications from their client or employer on IR35. Twenty-nine per cent were unsure if they were inside or outside IR35.
With regards take home pay post-April, forty per cent of contractors believe that their net income will decrease once the new rules take effect, rising to sixty-five per cent within the financial services sector. Only three per cent of freelancers working in financial services thought their income would go up. However, half (fifty per cent) of contractors working in the manufacturing and engineering sector believe their take home pay will remain the same after the implementation of Off-Payroll.
When it came to the hirers of contractors, twenty-three per cent of firms surveyed did not know the difference between inside and outside IR35, while eighty-seven per cent of those that have been contractors in the past and now engage contractors themselves did not understand the difference either.
Companies are also worried about attracting talent once Off-Payroll is extended to the private sector: sixty-one per cent of businesses polled believe that the new regime will have a large impact on the retention of skills needed by their business, and are concerned that they won't have enough resource post-April. The same proportion, sixty-one per cent, are concerned about attracting talent for interim and non-permanent roles in the future. Only thirty-nine per cent think the impact of the new legislation will be "manageable with the right strategies in place".
Interim Partners is part of New Street Group, a leadership and people solutions consultancy.
12th March 2020.