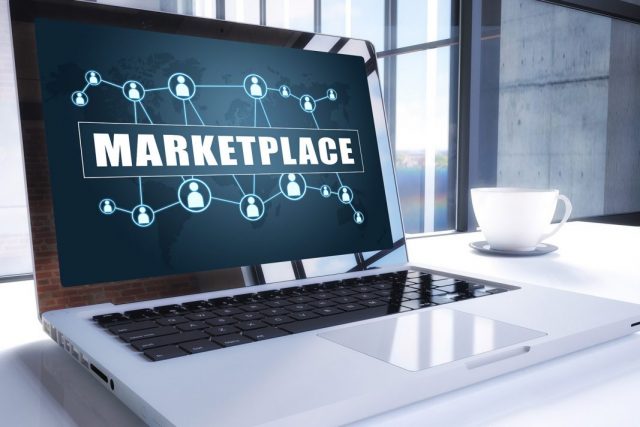 The world's first online recruitment platform for digital workers has been launched by artificial intelligence specialists IPsoft.
The website, DigitalWorkforce.ai, allows organisations to hire digital workers "to take on high-volume and repeatable tasks for IT service desk and other functions, so human employees can concentrate on higher-value jobs". The virtual employees are sourced from the cloud and AI-powered.
The first available job role is IT service desk engineer, designed to work both independently of, and in collaboration with human co-workers. The company claims that its digital workers will come with "decades of enterprise experience for specific roles, skills and industries, and with advanced cognitive, self-learning and conversational capabilities".
For example, IT service desk engineer candidates will have experience in resetting passwords, unlocking accounts, setting up Single Sign-On and several other typical IT Helpdesk requests. Digital employees for the administration and human resources sectors are expected to be added to the marketplace in due course, as well as other industry-specific roles.
"The world of work is changing dramatically. By 2025, I predict that the workplace will be 50/50 human-digital colleagues. We're excited to launch DigitalWorkforce.ai as a major milestone in the evolution of the hybrid workforce, which is the next step in the skill-based economy and the world's first in what will be defined as the hybrid workforce economy," said Chetan Dube, founder and CEO of IPsoft.
The digital workers will be powered by IPsoft's cognitive AI agent, Amelia, which the company claims is more powerful than robotic process automation (RPA) solutions or chatbots due to its ability to interact more naturally with humans and learn from each interaction, whilst communicating with company back-end systems.
The AI agent uses Natural Language Processing (NLP) to interpret plain-language requests from co-workers, meaning that human colleagues with little or no technical expertise can collaborate with the AI in the same manner that they do with each other, rather than using structured requests or APIs. The AI's cognitive brain "includes state-of-the-art affective computing and sentiment analysis to enable [it] to model and appropriately respond to a user's emotion, mood and personality", claim IPsoft.
"While some enterprises are downloading bots in an attempt to build a hybrid workforce, DigitalWorkforce.ai is the only marketplace with digital replicas of human job roles, utilizing Digital Employees with both front- and back-end proficiency. People continuously learn and improve at their jobs by collaborating and interacting with customers, colleagues and competitors — the same applies to AI. We are already seeing the substantial impact that automation and cognitive AI can have on an organization's productivity and efficiency", added Dube.
10th February 2020.