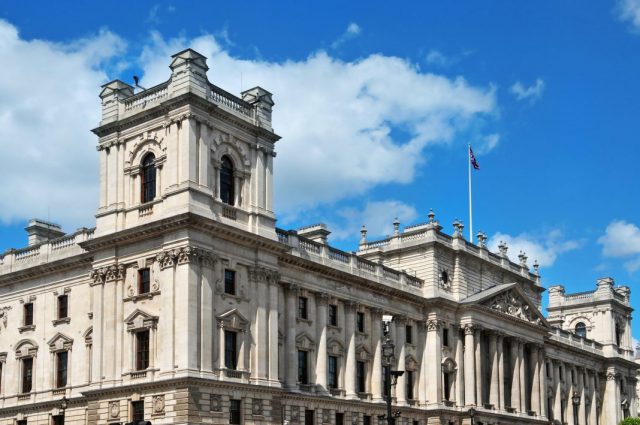 With an internal review underway and a House of Lords committee announcing that they have launched an inquiry last week, news that HM Treasury have already amended controversial IR35 reforms due to take effect in April surprised commentators and the industry alike.
The announcement, made last Friday, amends the scope of the new IR35 rules, known as the Off-Payroll rules, such that instead of the rules applying to payments made after the rules take effect on April 6, the rules will only apply to services provided after April 6. Ostensibly this will give most businesses a further four weeks to adapt to the new rules, as most contractors operate on a monthly payment cycle.
Commentators are divided as to the implication of the change: some believe that the Treasury making such a concession before the conclusion of their review implies that the review has brought up urgent flaws in the proposals that needed correcting immediately; others suggest that the amendment represents a "compromise" concession that may be the only amendment to the rules before they are brought in.
IR35 specialists Qdos Contractor said: "The reform was due to apply to payments made by the fee-payer to the [PSC] on or after April 6, which would likely [cover] work completed by the [PSC] in March.
"With less than two months to go until the reform arrives, this is a last-minute change that could easily confuse businesses further…[even if it is] a tweak to the rules that gives agencies and end-clients a few extra weeks to prepare.
The Treasury's "review" of the IR35 reforms was undertaken after now-chancellor of the Exchequer Sajid Javid make a commitment to judge if they were necessary during the run up to the December general election – a pledge that was made only after the majority of opposition parties committed to review the controversial reforms if elected.
However, upon winning a landslide majority, the government seemingly back-tracked on Mr Javid's pledge, offering only a review into the implementation of the new rules, rather than their merit.
The announcement that the scope of the new rules is to be altered may or may not foreshadow that the outcome of the Treasury's review will mean more changes to the proposed legislation; but one thing is clear, the government's review has already uncovered flaws in the proposals as-were.
11th February 2020.